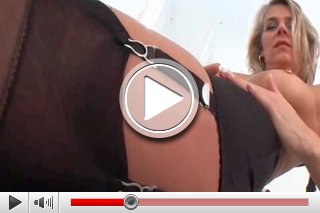 Ela is a hot milf and she prepared herself for renovation. Probaly she wants to seduce some construction worker...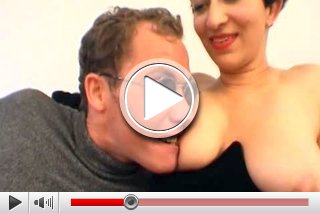 Wild in the look! Wild in the bed? Is she a feline predator or not...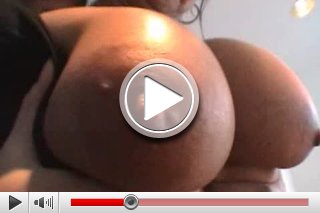 Biggi drags her lover inside the office and offers him her big boobs...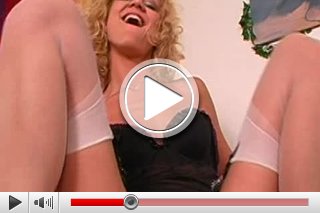 Anastasia rides like a wild mare...She is tireless and insatiable...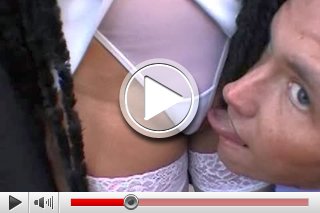 Hey, what's that? A horny hospital nurse on the way back home...I hope she wants to fu** with me...