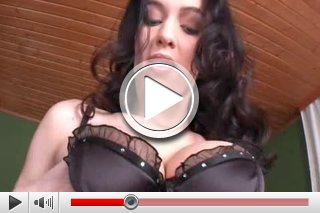 What a horny MILF! A hot body and perfect tits are really fantastic...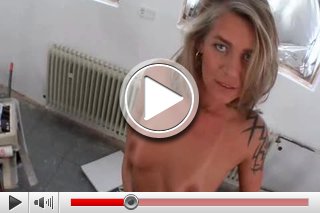 Black nylons on hot legs. This is the MILF I've dreamed of...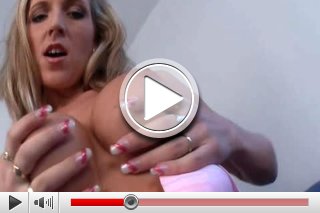 You have never as expected such tender skin at these big boobs, you might call them: The golden BOOBS...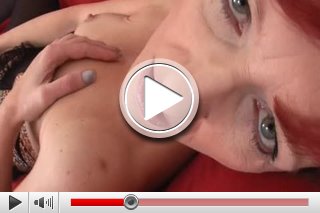 Maria lolls and moans onto the couch clothed with hold-up stockings. While this she kneads her fantastic tits in sexual mood...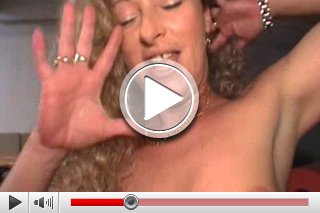 Hole in one! The horny MILF gets it onto the billiard table...